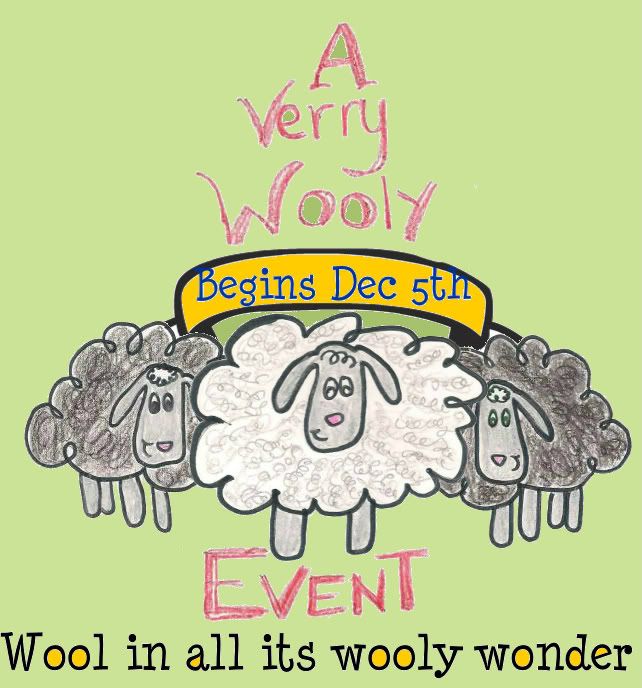 Presenting a Wooly Event!
I am so excited for this event to take place. Venturing into the World of Woolen made items has made me excited and eager to live a more organic and natural life. Upon learning more and more about the benefits of wool and using wool with my child, I decided to create this event featuring Wooly items as well as posts concerning Wool Cloth Diapering and Wool care.
There will be some extra special Reviews, Giveaways and some very helpful information concerning wool.
I had so much fun working on this special snazzy event button. And as a testament to loving "handmade creations" I took out my crayons and pencils and drew some sheep for this event button! :) I love it.
**NEW INFORMATION Added!**
Grab The Extra Snazzy Wooly Button below--post it to your blog sidebar and leave a comment below linking up to where you posted my button!

Be sure to leave an email address :)

To get 5 extra bonus entries in each giveaway that happens during this event, your comment must have a date before December 5th.