I have been so busy lately with packing. It is amazing how much stuff one has acquired over only after 3 years of being married. Andrew and I are definitely in need of some spring cleaning through this move.
God has been impressing on my heart the need to "streamline" and let go of the worldly things in life. What he has been talking to me about lately, is just the words and questions that have come up in mind...that I know are from God.
What means so much to you that you need to have this thing?
Do you desire this object more than me?
Why is it that you cannot let go of this?
Why not give the best to someone in need?
Why can't you just give?
Where are your treasures?
Matthew 6:21
For where your treasure is, there your heart will be also.
So I had to quit. Not to mention how HOT it was and everything in me just swelled up!
Being at home changed me. I learned how independent I was on myself to provide
my
needs. Instead of relying on God with all my heart and soul and mind. I panicked and my husband and I would get into so many money fights. Not a fun topic when we phase God's love and provision out of the conversations. At times my focus is on how I am good for nothing because I do not work and bring money into the house. NO matter how many times my husband and others say that I am working by being a mom at home and taking care of our daughter--during this part of my life I felt depressed, angry, frustrated, and just not happy. A big part of this six months after birth, I fell greatly into this low spot spiritually. I did not run nor depend on God as my LIFE source. I tried, and I got walking here and there, but I am finding that I am still holding on to things of this world to provide what I needed whether it was happiness or some way to get by.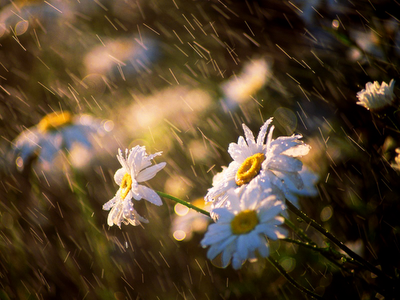 God is working in my life. I want Him to come in and spring clean in me and in our home. He provides the best spring cleaning in your heart, mind, and gives great service. He covers ALL cleaning. No matter how long it has been or if you've never cleaned! All you need to do is give Him a call. He can hear you at a whisper. He does not judge. He is understanding. Children, work, problems,----He understands. He had compassion on me. He charges nothing. He paid it all.
The grace of God is demonstrated by the blood of Christ. We are "justified freely by His grace through the redemption that is in Christ Jesus, whom God set forth as a propitiation by His blood, through faith" (Romans 3:24,25). "In Him we have redemption through His blood, the forgiveness of sins, according to the riches of His grace" (Ephesians 1:7).
In Him we have redemption through His blood, the forgiveness of sins, according to the riches of His grace" (Ephesians 1:7)