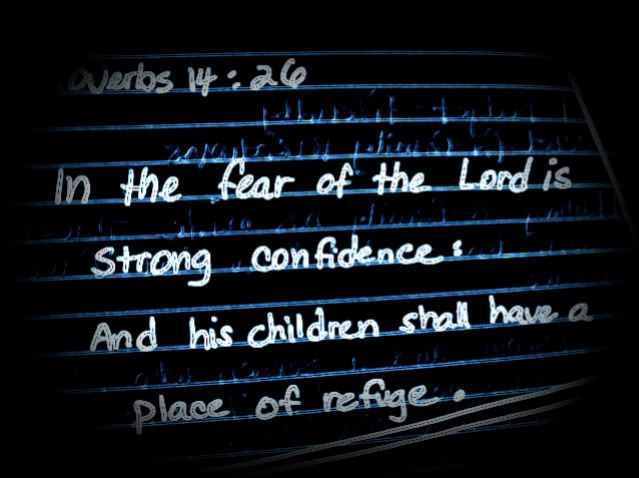 In the fear of the Lord is strong confidence:
And his children shall have a place of refuge
In these days I have felt so afraid of what the world is and is now becoming. My heart often feels terrified, sad, depressed, and worried when I see what is going on in the world. But when I kneel down in prayer and read the Bible, I find peace and rest for both heart and mind.
A feeling of solidity slips underneath my feet. I feel abled and strength in the Words found in the Bible. The truth of who is in control silences the fears and trembling within. They dissipate when confronted with Truth!
To Those who fear the Lord and place their trust in Him--His hands are our refuge, and we are in His hands.
Do you have any Bible verses to share, faith-related, or an encouraging blog post to share? Blog hop with me every Thursday! Link up your blog post below!
Only one rule: Follow the blog that posted before you!