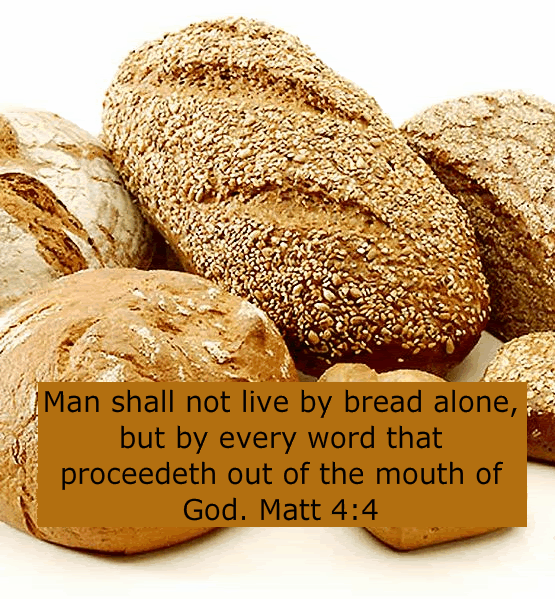 Then was Jesus led up of the Spirit into the wilderness to be tempted of the devil.
And when he had fasted forty days and forty nights, he was afterward hungry.
And when the tempter came to him, he said, If thou be the Son of God, command that these stones be made bread.
But he answered and said, It is written, Man shall not live by bread alone, but by every word that proceedeth out of the mouth of God.
Jesus fasted for 40 days and 40 nights. Meaning, he did not "break" fast. One day was really hard. Especially since I kept slipping up by accidentally popping little snacks in my mouth as I made food for Sophia. I would spit it out and be like, "Wow, it was so easy to just forget!" This one day of just denying my flesh from its pleasures was super hard. I ended up eating for dinner at 9pm. I felt sick at times, and remembered that Jesus and the Word of God ought to be my Staple and my fulfillment!
I feel so put back in my place when I compare to how Jesus fasted! Jesus communed with God in the wilderness. He depended upon the Word of God being his source for strength. I am amazed and feel sorely lacking in faith and ability to focus on praying continually. This was the reason why we are created! To be in fellowship with God continually!
I just wanted to share this with you all. Praise be to God our Father and His Son Jesus Christ!