Get 50 Bruchures printed professionally!
Only 2 people have entered, 2 days left to enter!!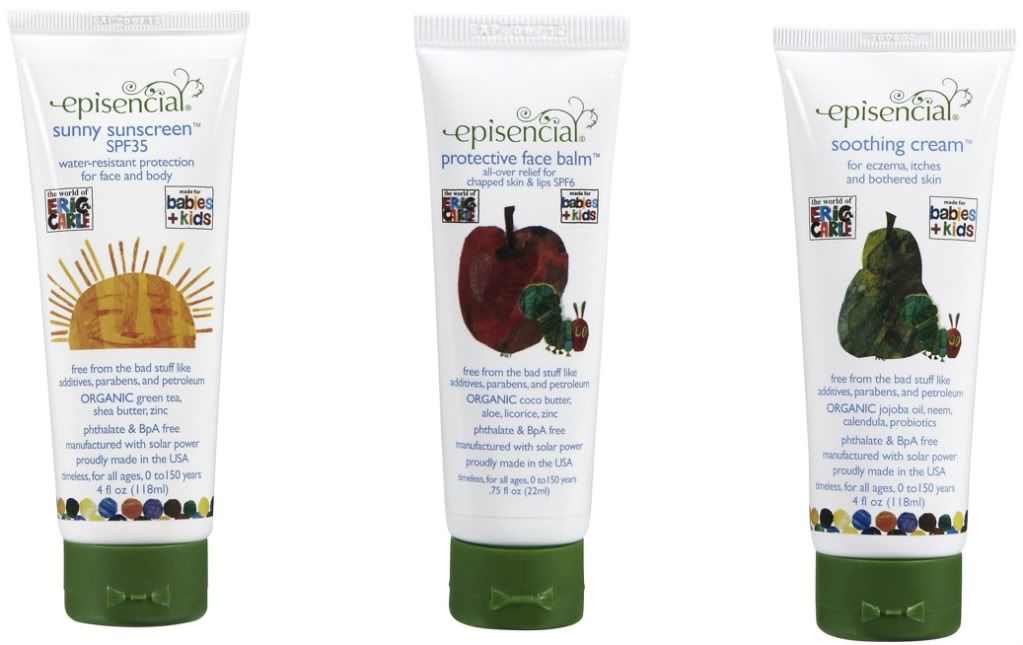 Great Skincare for Babies, It is Organic, Natural, and you perfect for the delicate skin!
Do not miss out on this great giveaway!
Whether it is PMS, Meno Pause, or Perimenopause--At Last Naturals has some great natural and herbal ways to help you get your hormones and body back to a good balance.
Low Entries only 3 people have entered! And the ARV $120!
Enter to win a $15.00 Gift Certificate from one of the best Cloth Diaper Shops I know!