Being home alone with a baby is hard.
I cannot deny it, but I feel so alone. I feel so empty inside, and life seems so hard right now. Andy has been working 7 days a week for the last TWO months, and I have to admit that my life has been centered around him. Take him away from my every day life and not seeing him till 10pm or later is difficult.
I find myself not wanting to do dishes, cook, clean, dress up, or even go outside. I would rather close the curtains and sleep the day away till he comes home. Yucky huh? It is a daily fight to count my blessings, and be the mom Sophia needs me to be. I must not let the way I feel or the absence of someone in my life dictate
Who I am in Christ, or meant to be.
Picture taken from web...I could not help but see his JOY! :)
Acts 17:28- In Him we live and move and have our being.
Job 12:10- In His hand is the life of every living thing and the breath of all mankind.
So much easier said than done! But I know every morning holds such fresh mercy and grace. Though every day is a battle, I know that God sees me. It is for HIS glory that I am a mom and take care of the home...meaning family. I can always find some way to be discontented and unhappy with life, so I must change my mind and attitude. I must replace my discontent and unhappy thoughts with the Truth and promises from His Word.
The mind as a woman is constantly going and going and going.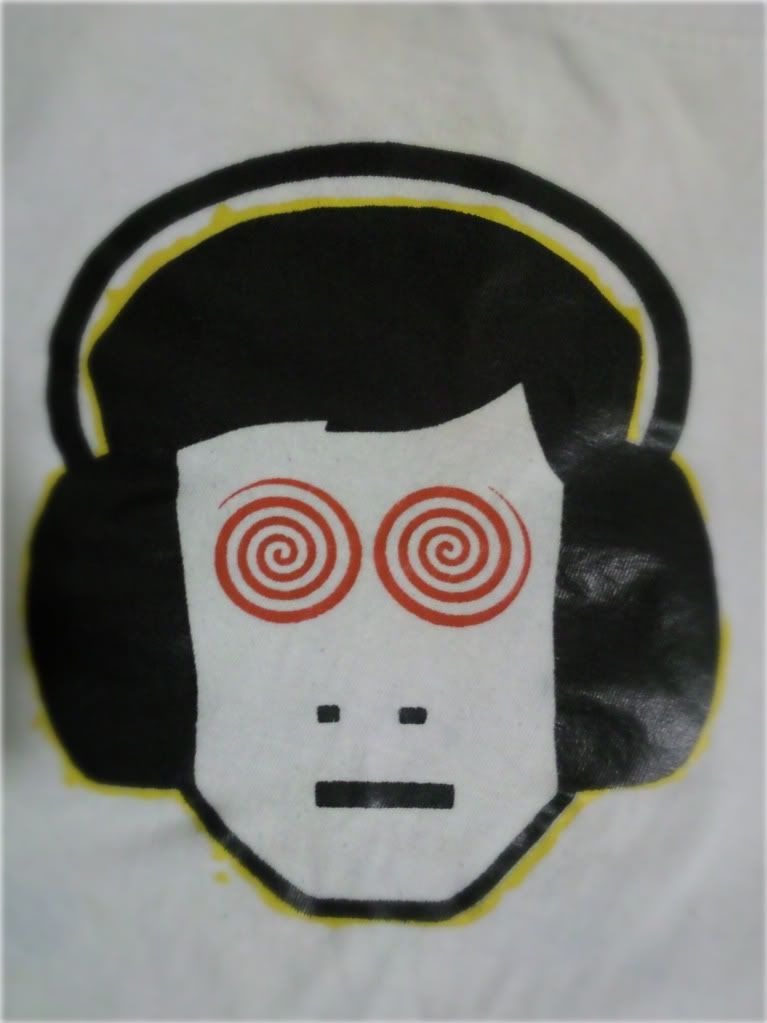 I know that if I think about how Andrew is always constantly gone away from home that I can easily spend the day moping in utter despair. What kind of person would I be? I must cleanse these thoughts. I must or else I will become a bitter and stagnant inside. God wants me to be dependent upon Him alone. I must be satisfied with My King, my First Love. Man will never fill the void that God was meant to fill up. Remember, we were created to have fellowship with Him first! Then secondly we were created to be helper of man. Only God can satisfy us.
King David wrote this while he was in the wilderness of Judah:
O God, you are my God;
Earnestly I seek you:
My soul thirsts for you:
My flesh faints for you,
As in a dry and weary land
where there is no water.
So I have looked upon you in the sanctuary,
beholding your power and glory.
Because your steadfast love is better than life,
My lips will praise you.
So I will bless you as long as I live;
in your name I will lift up my hands.
My soul will be satisfied
as with fat and rich food,
and my mouth will praise you with joyful lips,
When I remember you upon my bed,
and meditate on you in the watches of the night;
For you have been my help,
and in the shadow of your wings
I will sing for joy.
My soul clings to you:
your right hand upholds me.
-Psalms 63: 1-8
I know that this was my encouragement today. My soul has been thirsting for that which does not fill me. Not saying that my husband is horrible, but in truth a relationship with God is one that ultimately fills me and makes me feel completely whole. Complete. Satisfied. At Peace.
Lastnight I just was realizing how my unrest was caused by me feeling so incomplete. Disappointed that my husband did not fill this void in me, we got into a fight. I know its silly now how does one ask a person to fill the void in my life and make me not feel so sad? But what could Andrew do? He cannot satisfy my deepest needs nor does he even understand everything in me! I wanted to feel whole--how can he even fill this unearthly void that I cannot even describe yet I feel it? People and things cannot fill this dark hole or even change how we feel. This thought came in my mind, and I thought and prayed....what do I do, Lord?
Today I opened up a book I have been reading and have been neglecting for a while. The chapter that I left off at was entitled: The Lord is All I Need. How fitting! The corresponding passage was Psalms 63. I read it....and it became a prayer in my lips as I began reading it. This is when my soul and all that was within me just found "the right tune" if you can understand my expression. This was my answer! This is an excerpt taken from her book:
He was satisfied not because he had escaped from the desert, but because of God's love and presence: "Your Lovingkindness is better than life" (verse 3). He knew that nothing in his physical situation could meet his deep needs--his "heart thirsts" and "soul-thirsts" as Hudson Taylor described them. --31 Days of Drawing Near to God by Ruth Meyers
I hope this encourages and helps you guys out. Writing it out and rehashing what I am learning and discovering helps me "meditate" on His Word and recall what God is speaking through His Word to me.
My heart and my prayer tonight is that if anyone is struggling with depression or sadness or this aching empty feeling.....I pray that you find God, who fills all needs, there with you wherever you are at.


You make known to me the path of life;
in your presence is fullness of joy;
at your right hand are pleasures forevermore.